President: Ewa O'Neal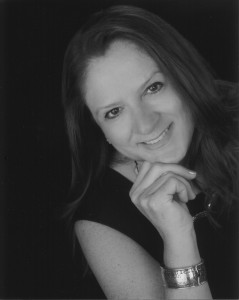 President Ewa O'Neal was born in Poland, and came to America while in her teens.  A college graduate with a degree in Civil Engineering, she works as a licensed professional engineer.  Married with two adult children, Ewa enjoys hiking, camping, world travel and live music.
Vice President – Regina Sikora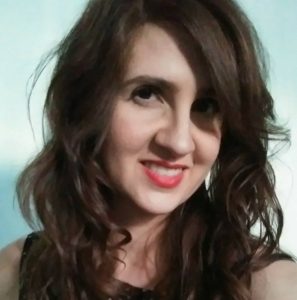 Regina is a native of Los Angeles, CA. She completed her Bachelor's degrees in English and Music (emphasis Musicology and Harpsichord Performance) at the University of California at Davis. She also holds a certificate in Grant Writing Fundamentals from Rio Hondo College in Whittier. Regina currently works on the management team of an independent bookstore.
Regina is a former PUCLA scholarship recipient. She has served on the Scholarship Committee since 2007 and been the Scholarship Chair since 2014. She has also served three terms as Vice President beginning in 2010 and one term as Secretary beginning in 2008.
 Regina's other interests include drawing/painting, reading and writing.  
Treasurer – Paul Kaymark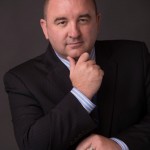 Secretary: Theresa Dudzick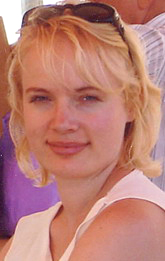 Theresa was born and raised in Los Angeles and holds a Bachelor of Arts degree in Philosophy and French from Santa Clara University.  Additionally, she completed certificate programs in Fundraising & Institutional Development and Entertainment Studies at UCLA.  Theresa has worked in the translation and entertainment industries.
Theresa has been on the Board of the Polish University Club of Los Angeles since 1998.  She has served as Secretary for three terms from 1998 to 2004, as Vice President for two terms from 2004 to 2008, and as President for three terms from 2008 to 2014.  Theresa now returns to the position of Secretary for the 2014-2016 term.  Theresa is a former PUCLA scholarship recipient.
Theresa's other Polish community involvement includes the Polish American Congress of Southern California where she serves as Treasurer.  She is also a friend of the Jagiellonian University Medical College program for Polish medical students who do clinical rotations at UCLA (http://www.medschool.cm-uj.krakow.pl/).  Theresa has attended the American Council for Polish Culture Youth Leadership Conference in Washington, DC and the Poland in the Rockies Conference in Calgary, Alberta, Canada.  Theresa speaks Polish and French fluently.
Membership and Webmaster: Monica Kozlowski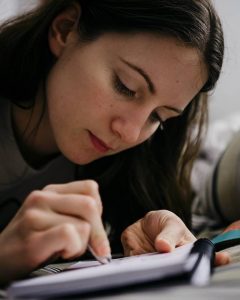 Monica is a Los Angeles native whose parents immigrated from Poland in the 1970s. She, along with 3 siblings, was a PUC scholarship recipient during her university years, majoring in Illustration and Animation at Long Beach State. Now she works as an art director at a communication and marketing company in Hollywood, CA. Monica currently serves as  Membership chair and has been webmaster for the PUC since graduating in 2011.
Board Members:
Graziella (Grace) Malolepszy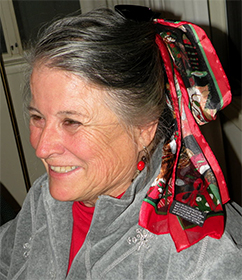 Grace Malolepszy was born in Germany. She moved to San Pedro, CA in 1950. Her father was Polish. Grace has been an educator with the Los Angeles Unified School District since 1971. In addition to her many years of teaching, Grace has a long history of service to the Polish community. During the 1960s and 1970s, she participated in Polish folk dancing and the Polish Millennium celebration. Over the years, her involvement has grown to include many prominent organizations: Children's Medical Care Foundation, Polish American Cultural Network, Polish American Historical Association, Polish National Alliance, Polish American Congress, and the Polish University Club of Los Angeles. Grace's goal is for young people — both Polish and non-Polish — to develop a greater understanding of their own ethnic heritages and the cultures of other people, carrying out that knowledge into their adult lives. She also aims to see young Polish-Americans become active members of the Polish-American community.